our values
At Desert Wild, we are committed to supporting our vibrant and beautiful local community in Moab, Utah.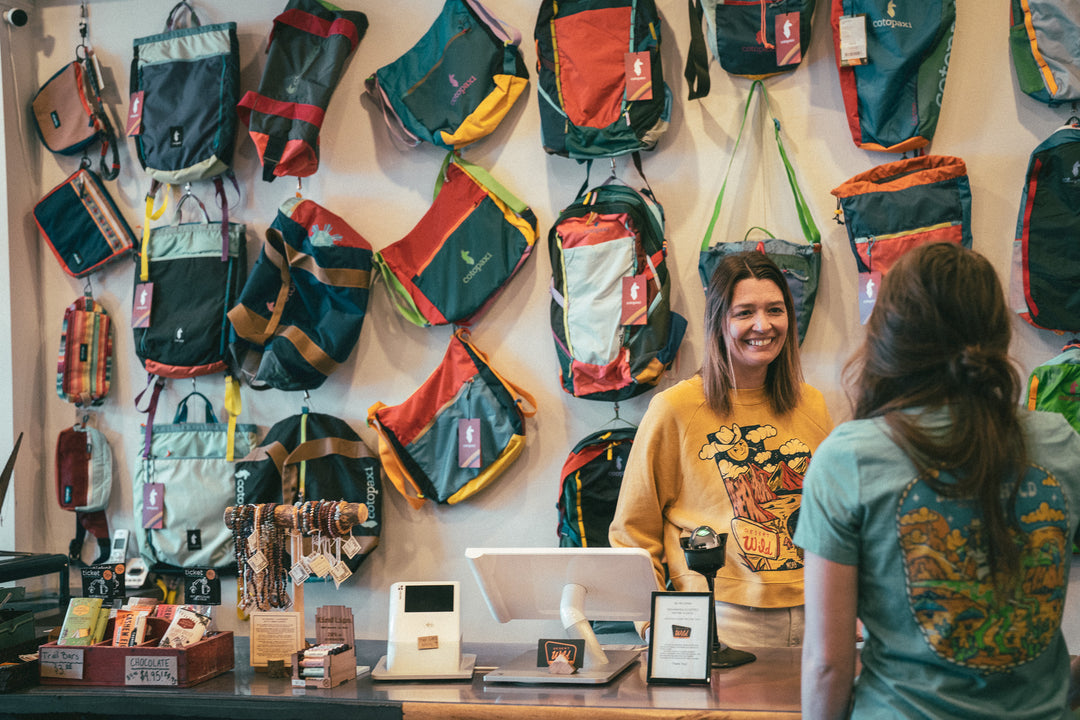 community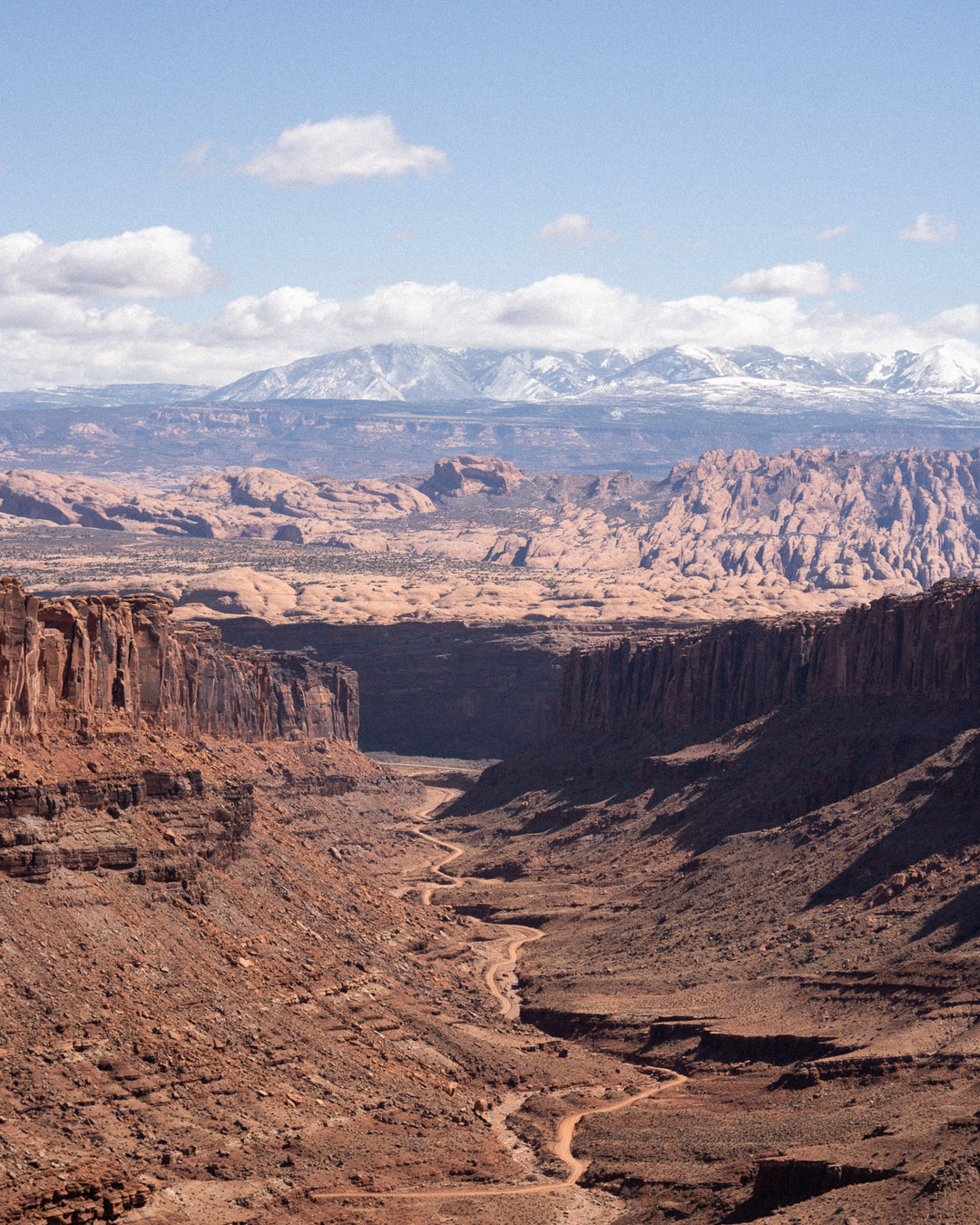 environment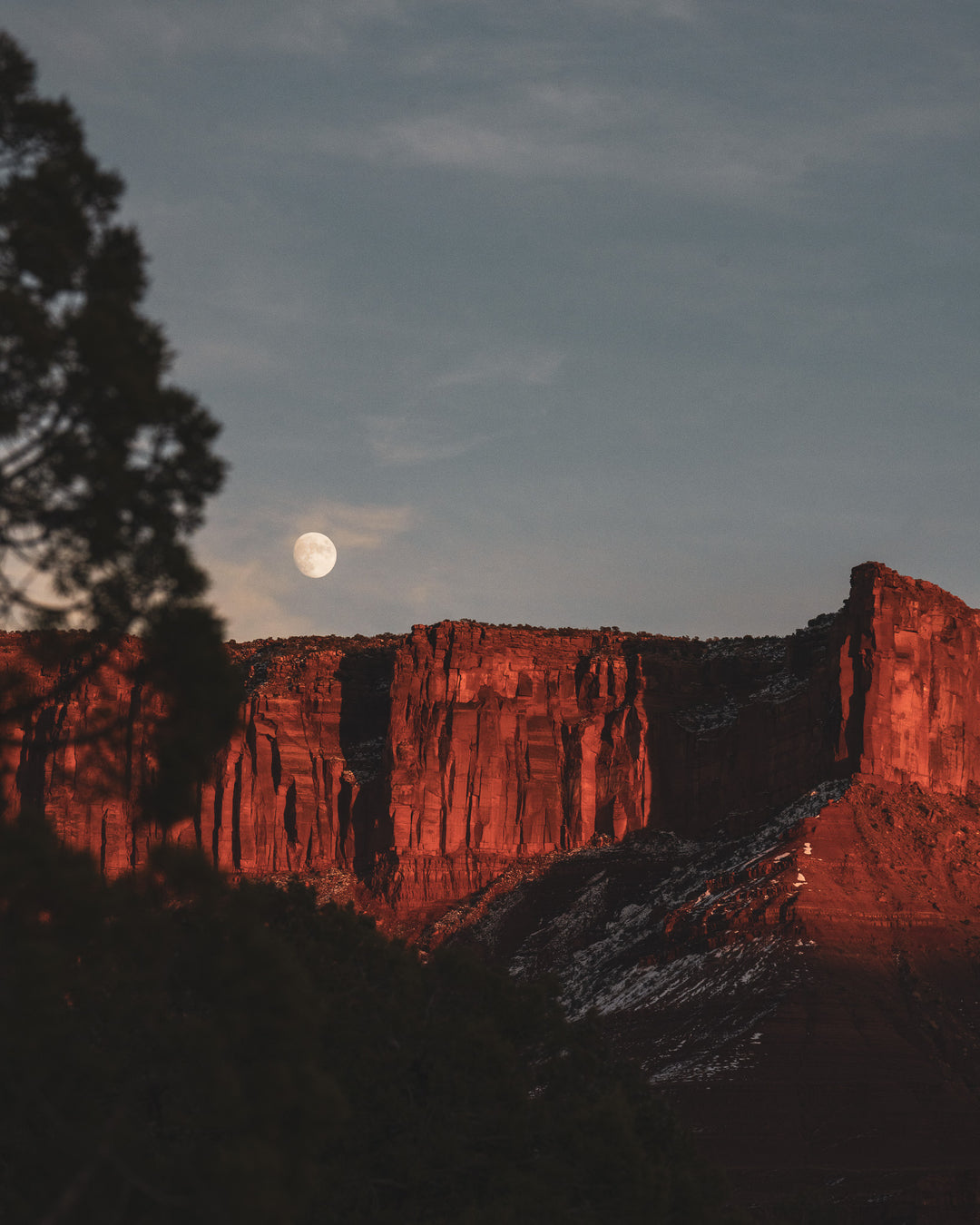 sustainability
Through our Desert Wild Collection, we're working to empower and uplift the people, pets, and wildlife that call Moab home. We're proud to support Full Circle Intertribal Center, Science Moab, and Underdog Rescue, who are doing amazing work in areas like education, environmental conservation, and animal welfare. These organizations represent just a few of the many fantastic non-profits in Moab, and we encourage everyone to get involved and support the causes that matter most to them.

Together, we can make a positive impact on our community and the world around us.